Get Your Script Breakdown Summary Instantly
Plan and organize the production. Create a shooting schedule, plan for locations and logistics, estimate the budget needed for the project. Use the information to create storyboards, shot lists, and other pre-production documents.
Get the Big-Picture
Don't loose any element
Get a clear big-picture overview of your entire project. Determine the shooting necessities for each scene and evaluate creative and technical needs. Cast, Props, Costumes, Location, and other categories - all in one place.
In case some elements are missing in a script, you can add missing items to every scene.

Add your personal notes for the scenes.

Manage your 8ths.
Share the materials with a team
Ensure that important information is not forgotten.
You may easily share it with other team memebers to coordinate the efforts of the cast and crew and to communicate the director's vision to the rest of the team. If you need to use other software or just share it with the team, you may easily export to:
PDF or Spreadsheets.

Movie Magic Scheduling.

Gorilla Scheduling.
We're working on that!
Coming soon: Budget Estimation.
The whole team is working to bring budget estimation to life! You may easily estimate how much will cost every scene and the whole story based on the elements involved.
Determine the scope of the project based on tht the number of locations, cast and crew size, special effects, and other elements.

Research the costs associated with the various elements of the project, such as equipment rental, salaries for cast and crew, location fees, and other production costs.

Get a detailed breakdown of the budget for each category.

Create a living document that may change throughout the pre-production process.
14,869
Projects created at the Filmustage platform by the end of 2022
1,040,830
Hours of manual work saved by using the Filmustage platform
$41,633,200
Money saved by using the Filmustage platform
Video reviews
Check out video reviews from our clients.
Ready to pass pre-production faster?
Imagine if you could save hundreds of hours on pre-production routines. Filmustage will help manage your risks so that you could focus on creativity.
Perform automatic script breakdown.

Create a shooting schedule.

Export your results to Movie Magic Scheduling and Final Draft.

Analyze your script for risks with the AI Script Analysis feature.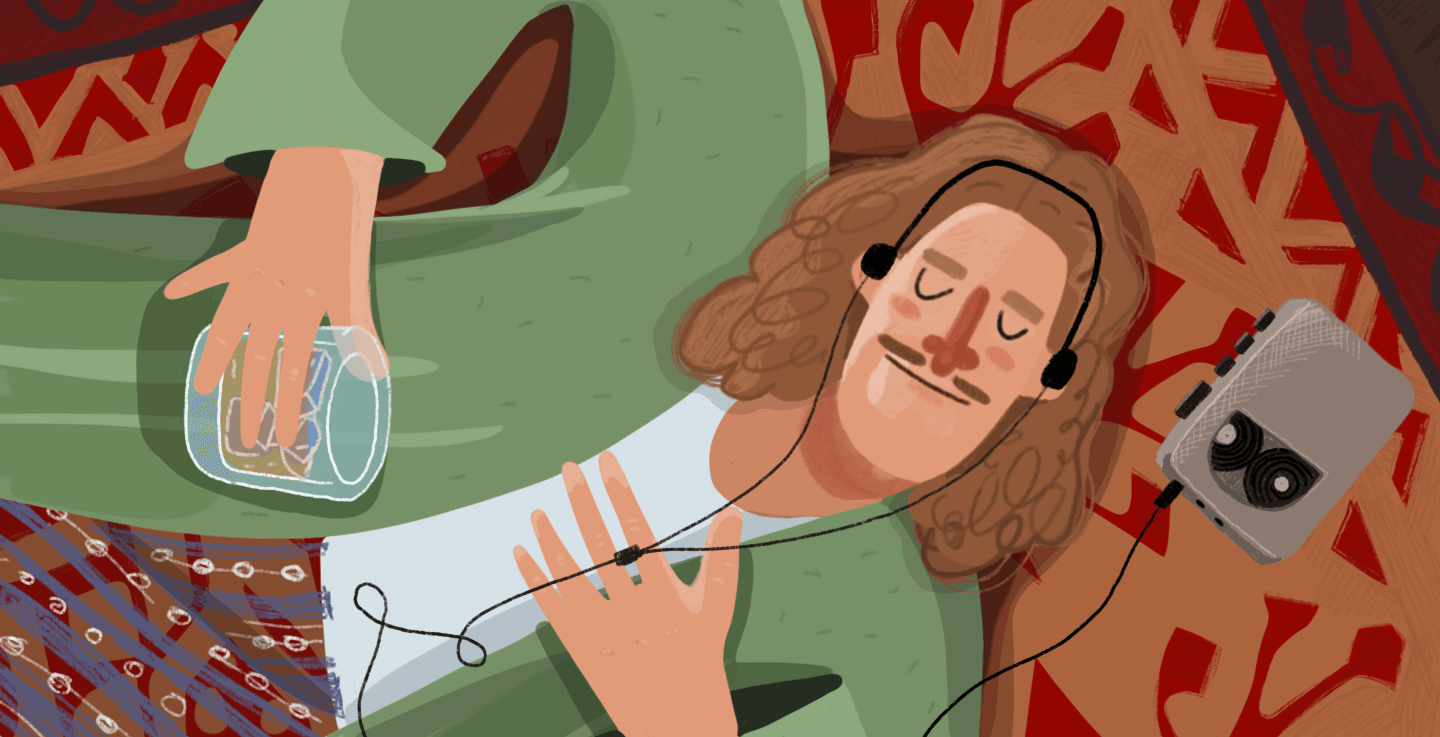 Trusted and featured by
Experts in tech and moviemaking.
Testimonials
What professionals say about us.
Security first
Here's why you can trust us with your projects.
Multifactor authentication
We use OKTA, an industry-leading security solution, to strengthen our platform's security.
Secure location
All scripts are securely stored on cloud-based servers located in the United States.
No access for third-parties
Neither Filmustage nor any third party has access to your scripts.
Book a Demo
You can book a live demo with Filmustage experts to explore the full capabilities of the App.