Identify Potential Risks In Your Script
You can use Filmustage's artificial intelligence to: - Analyze the script for potential issues. - Detect Legal and Safety Risks for each scene. - Manage Production Environment like COVID-19 restrictions or Stunt Performance. - Enhance your schedule with Dialogue Screen Time and visual references.
Deal with Legal and Safety issues
Manage Legal and Safety Risks
You can analyze your script scenes for potential Legal and Safety Risks like Property Infringement—unauthorized use of copyrighted material, trademarks, or intellectual property—that can result in legal consequences. Also, the safety and well-being of cast and crew members are of utmost importance. Pre-production activities—such as location scouting, construction, and equipment setup—must adhere to safety guidelines and regulations to prevent accidents, injuries, or potential lawsuits. Scan your script for risks like:
Copyright clearance. AI Analysis helps filmmakers avoid issues by detecting potential copyright infringements.

Safety measures. Filmustage identifies scenes that may need extra safety precautions.

Minors in the scene. Determine if a legal guardian or chaperone needs to be present on set while minors are filming
Control your Production Environment
Secure your Production Environment
The safety of crew members is one of the priorities. AI Analysis detects script scenes that involve elements like stunts and animals. Filmmakers can prepare for shooting better and ensure safety precautions are in place. Filmustage's AI identifies:
Stunt performance requirements. Find scenes that involve stunts.

Animals involvement. Check if there is a need to find a wrangler for shooting.

Shooting environment precautions. Scan your script for potential issues like contamination, noise, and fire.
Smooth and easy planning
Planning made easy with AI
Plan your production by scheduling dialogue scene time. Organize references and determine the required crew. Streamline these tasks by optimizing resources and facilitating a cohesive production experience. Filmustage helps with the following:
Dialogue screen time. Ensure you've allocated adequate time for it.

Movie reference. Filmustage will search for a movie reference for your scene.

Crew requirements. Check the professionals' availability.
Analyze anything you want
Use your custom requests to analyze the scenes
Create your own requests to analyze the scenes. You can address specific concerns and expose potential problems before they arise. Ensure a smoother and more efficient production process.
Potential dangerous items and props

Movie reference. Filmustage will search for a movie reference for your scene.

Find specific objects in a scene.

Specific required equipment.
14,869
Projects created at the Filmustage platform by the end of 2022
1,040,830
Hours of manual work saved by using the Filmustage platform
$41,633,200
Money saved by using the Filmustage platform
Video reviews
Check out video reviews from our clients.
Ready to pass pre-production faster?
Imagine if you could save hundreds of hours on pre-production routines. Filmustage will help manage your risks so that you could focus on creativity.
Perform automatic script breakdown.

Create a shooting schedule.

Export your results to Movie Magic Scheduling and Final Draft.

Analyze your script for risks with the AI Script Analysis feature.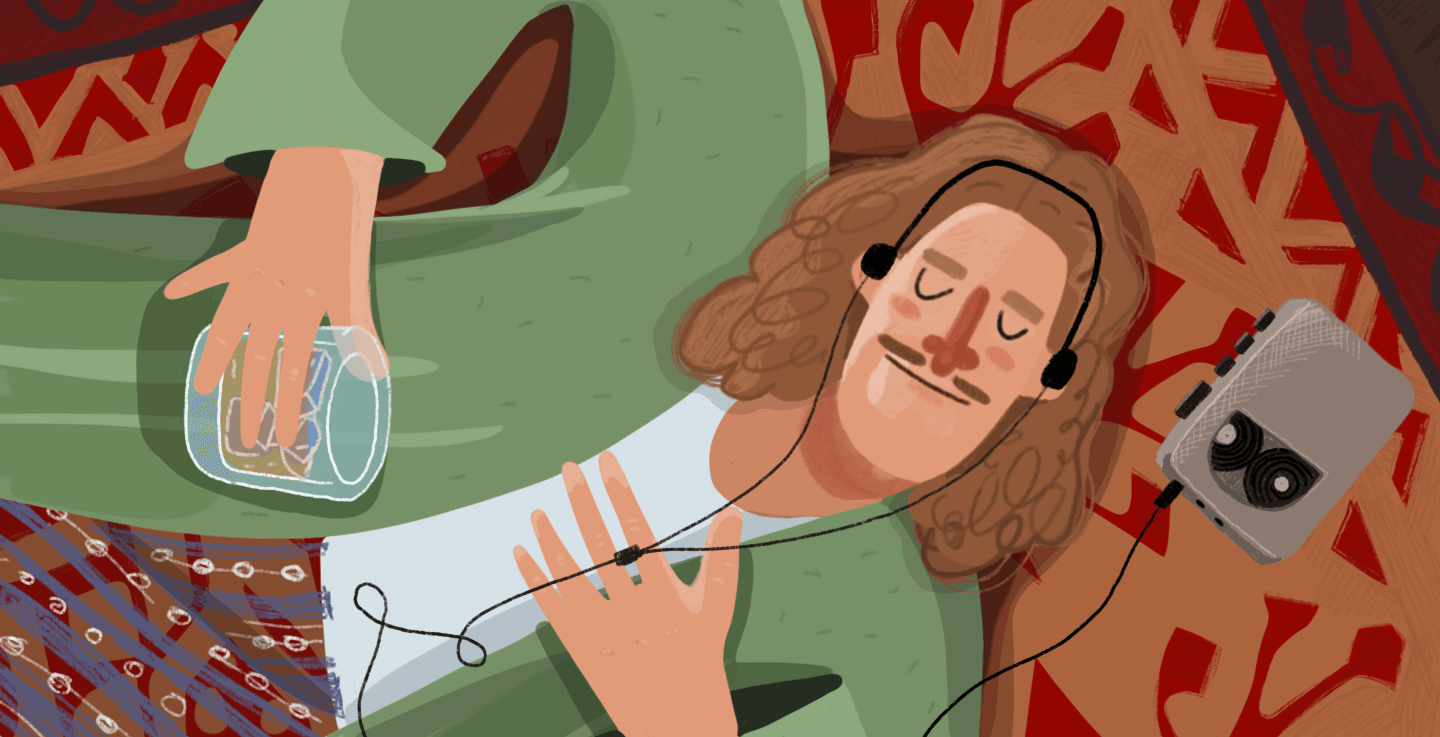 Trusted and featured by
Experts in tech and moviemaking.
Testimonials
What professionals say about us.
Security first
Here's why you can trust us with your projects.
Multifactor authentication
We use OKTA, an industry-leading security solution, to strengthen our platform's security.
Secure location
All scripts are securely stored on cloud-based servers located in the United States.
No access for third-parties
Neither Filmustage nor any third party has access to your scripts.
Book a Demo
You can book a live demo with Filmustage experts to explore the full capabilities of the App.