Perform Script Elements Tagging
You can easily find, add, change or remove any breakdown element, add new categories, choose your own colors, merge elements, change names and classes.
Create, change, add, merge tags
Customize your list
After a script breakdown we highlight all the tagged elements and put them in categories like characters, locations, costumes, props, sound, etc. Each category has it's own colour, you may change it as you want. Change or add new categories, search for tags in the screenplay.
Create and edit your personal tags and categories.

Find elements in a screenwriting with a scene filter search.

Scene sidebar tree with all tags and categories.

Choose your own tag colours.
Scenes descriptions
Add scenes breaks, generate synopsis, merge tags
Filmustage automaticaly generates synopsys, scenes name. Add Scene Breaks right in the scenes. If you need to combine two different scenes, just merge them into one.
Change scene Numbers and Headings.

Add or change auto-generated synopsis, if needed.

Add Scene Breaks.

Merge the scenes. In case you understand the scenes can be merged, you can do it and merge into one scene.
Сonvenience for the whole team
Download script breakdown to your favorite software
If you need to use other sotfware, we support the following:
Export results to PDF.

Export your results to Final Draft FDX, compatible with both MacOS and Windows.
14,869
Projects created at the Filmustage platform by the end of 2022
1,040,830
Hours of manual work saved by using the Filmustage platform
$41,633,200
Money saved by using the Filmustage platform
Video reviews
Check out video reviews from our clients.
Ready to pass pre-production faster?
Imagine if you could save hundreds of hours on pre-production routines. Filmustage will help manage your risks so that you could focus on creativity.
Perform automatic script breakdown.

Create a shooting schedule.

Export your results to Movie Magic Scheduling and Final Draft.

Analyze your script for risks with the AI Script Analysis feature.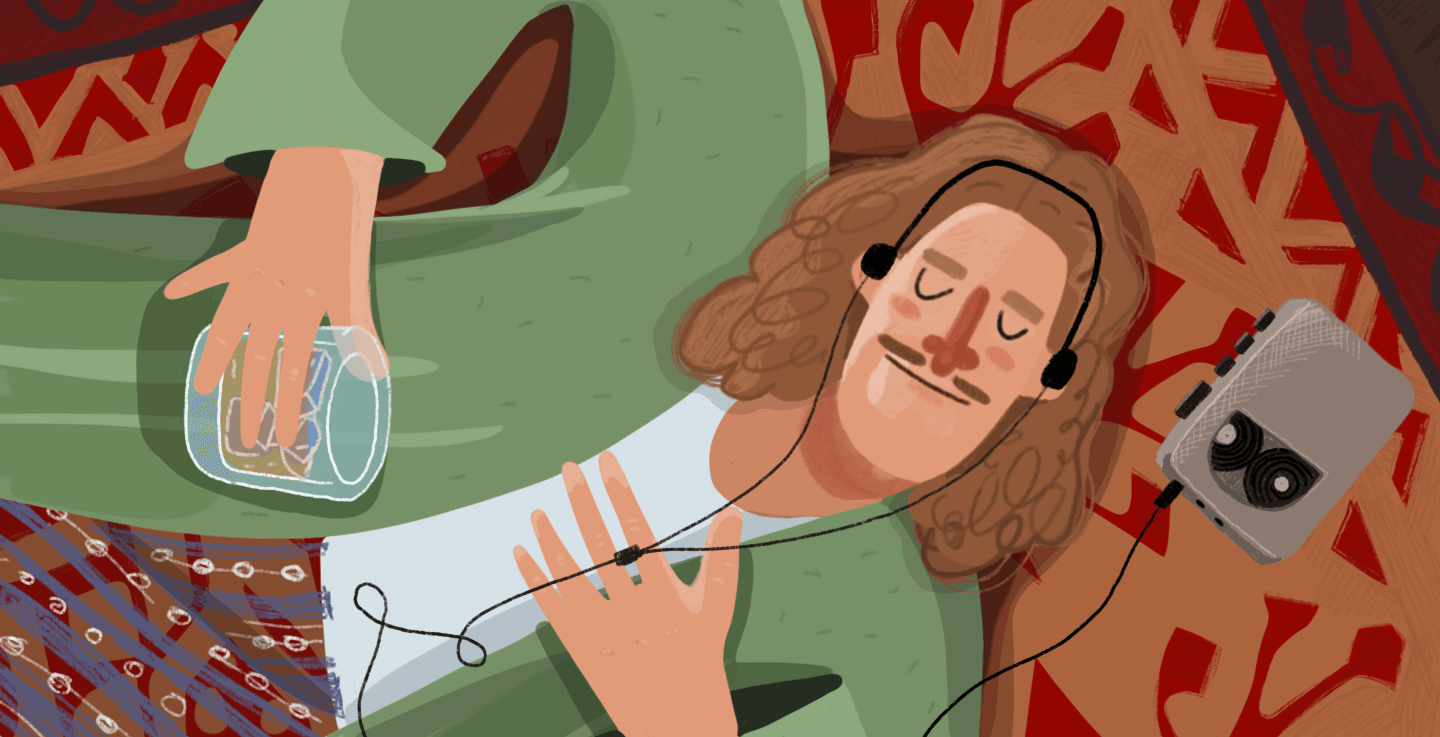 Trusted and featured by
Experts in tech and moviemaking.
Testimonials
What professionals say about us.
Security first
Here's why you can trust us with your projects.
Multifactor authentication
We use OKTA, an industry-leading security solution, to strengthen our platform's security.
Secure location
All scripts are securely stored on cloud-based servers located in the United States.
No access for third-parties
Neither Filmustage nor any third party has access to your scripts.
Book a Demo
You can book a live demo with Filmustage experts to explore the full capabilities of the App.