Export Your Projects To Industry-Standard Software
Our solution is crafted to ensure a seamless fit within industry-standard platforms. The platform accommodates your unique needs: whether importing scripts and exporting the breakdown to production management tools like Movie Magic Scheduling.
Tailored for interoperability with widely recognized platforms in the industry.
Handling scripts with ease
Experience the convenience of dealing with various screenplay formats with Filmustage. We extend support to prevalent screenplay formats such as FDX and PDF. This means you can draft your screenplay using popular software like Final Draft and then seamlessly upload it to our platform. Once on our platform, Filmustage efficiently dissects your script into individual components, even recognizing intricate screenplay formatting details.
Compatibility with widely used script formats like FDX and PDF.

Swift and accurate decomposition of scripts into key elements in under 2 minutes.

Intelligent recognition of complex screenplay formatting details.
Option to upload your screenplay or utilize our built-in scripting tools.
Creating detailed reports and summaries
Filmustage places you in the driver's seat of your script breakdown summaries and reports. Transferring your work to a different platform? Our 'Export' functionality offers a smooth solution. Download a complete summary or merely a specific scene's breakdown. Furthermore, our system generates exhaustive reports comprising elements vital for a well-structured pre-production process..
Easy export of comprehensive summaries to platforms such as Movie Magic Scheduling, CSV, or PDF.

Convenient export of in-depth reports containing important elements to CSV or PDF.

Access to complete summaries or select scenes as needed.
Export your detailed script breakdown to other production management platforms.
Building efficient shooting schedules
Filmustage aids you in devising precise and streamlined movie shooting schedules. Our platform provides tools for you to effortlessly organize your scenes, assign Cast IDs or locations, and estimate timings. Having constructed your shooting schedule on Filmustage, you can export it to your choice of software or continue optimizing within our platform.
Inclusive tools for curating, sorting, and managing shooting schedules.

Easy export to popular software like Movie Magic Scheduling, Gorilla Scheduling.

Options to export shooting schedules in versatile formats like CSV or PDF.
14,869
Projects created at the Filmustage platform by the end of 2022
1,040,830
Hours of manual work saved by using the Filmustage platform
$41,633,200
Money saved by using the Filmustage platform
Video reviews
Check out video reviews from our clients.
Ready to pass pre-production faster?
Imagine if you could save hundreds of hours on pre-production routines. Filmustage will help manage your risks so that you could focus on creativity.
Perform automatic script breakdown.

Create a shooting schedule.

Export your results to Movie Magic Scheduling and Final Draft.

Analyze your script for risks with the AI Script Analysis feature.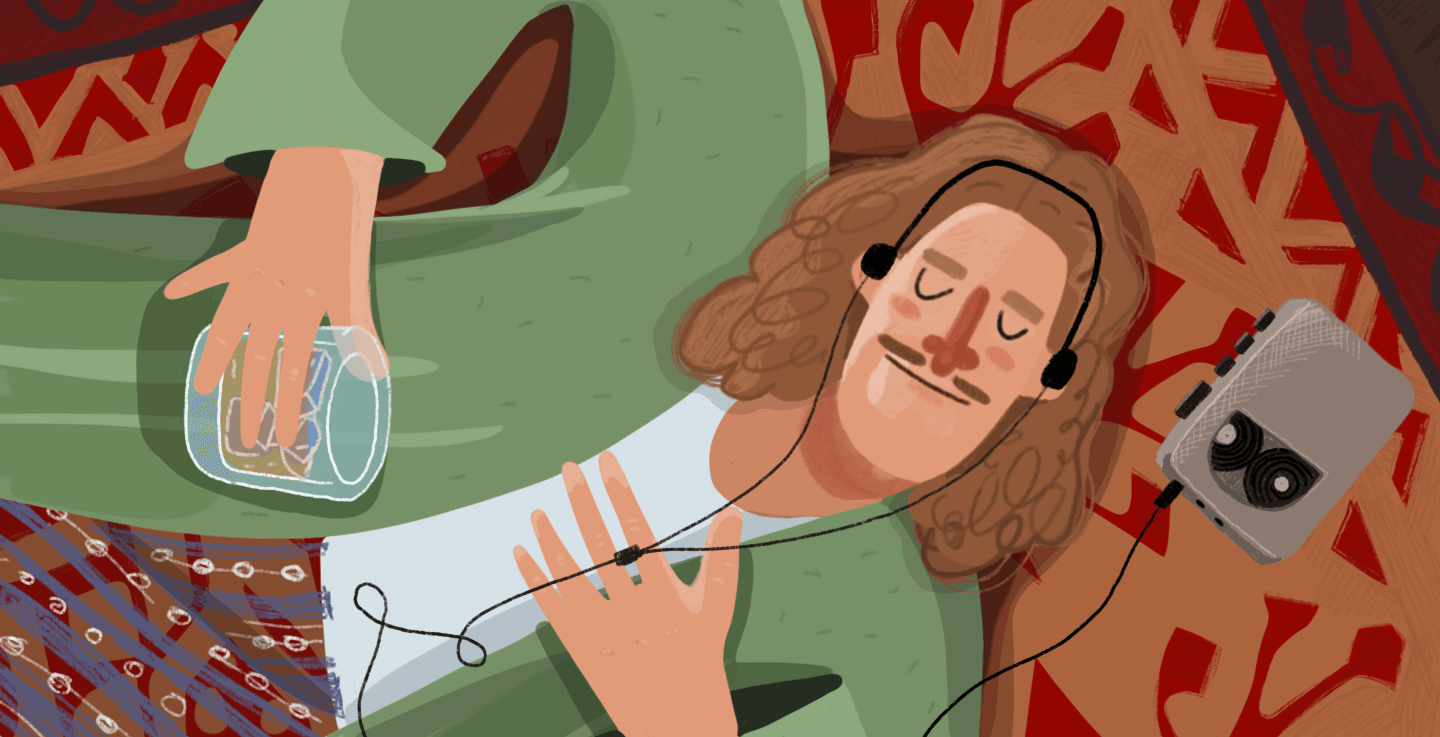 Trusted and featured by
Experts in tech and moviemaking.
Testimonials
What professionals say about us.
Security first
Here's why you can trust us with your projects.
Multifactor authentication
We use OKTA, an industry-leading security solution, to strengthen our platform's security.
Secure location
All scripts are securely stored on cloud-based servers located in the United States.
No access for third-parties
Neither Filmustage nor any third party has access to your scripts.
Book a Demo
You can book a live demo with Filmustage experts to explore the full capabilities of the App.