Plan Your Movie Budget With AI
Filmustage AI delivers automatic recognition of critical shooting elements, including Cast, Props, Locations, VFX, and more. Receive exhaustive reports and summaries for each scene and effortlessly export these data to Movie Magic Scheduling or your preferred software.
Multiply the speed of your budget planning tenfold leveraging our advanced AI.
Quickfire budgeting and script breakdown
With Filmustage, script breakdown becomes a swift process. Utilize AI to reduce the script breakdown time to a mere 2 minutes, providing all vital elements for your shoot. Our AI neural network automates the script breakdown of the complete screenplay, saving you an astonishing 100 hours during pre-production while supplying thorough summaries and reports for each scene.
Cut down your pre-production duration with our AI's rapid and precise script breakdown.

Enjoy categorically organized shooting elements for easy reference.

Save substantial time with detailed scene-by-scene summaries and reports.
Employ automated script breakdown to rapidly and precisely detect all shooting elements.
Seamless Pre-production Facilitation with Filmustage
Optimize pre-production with superior management of scripts, shooting schedules, and reports. Filmustage offers this in an integrated package. Our real-time update functionality keeps you abreast of all changes, ensuring a streamlined workflow. Collaborate effortlessly using our Team Access provision, inviting team members such as Cast Director, Location Manager, Producers, and more to contribute to your project.
Manage scripts, shooting schedules, and reports in an integrated environment.

Stay ahead with real-time updates on your project.

Foster seamless collaboration with the Team Access feature.
Gain access to detailed scene-by-scene reports and summaries.
Interoperability with Your Chosen Budgeting Software
Filmustage acknowledges your potential preference for other industry-standard budgeting software. Therefore, we enable easy exporting of your reports and shooting schedules to platforms like Movie Magic Scheduling, Gorilla Scheduling, Final Draft, and more. You can also export the data to CSV or PDF for ease of sharing and reviewing. We offer the luxury of using our platform or effortlessly transitioning with the results to your preferred software.
Smoothly transfer your reports and shooting schedules to your preferred software.

Export your results to CSV or PDF for enhanced flexibility.

Enjoy the convenience of Filmustage or migrate your results to your preferred platform.
14,869
Projects created at the Filmustage platform by the end of 2022
1,040,830
Hours of manual work saved by using the Filmustage platform
$41,633,200
Money saved by using the Filmustage platform
Video reviews
Check out video reviews from our clients.
Ready to pass pre-production faster?
Imagine if you could save hundreds of hours on pre-production routines. Filmustage will help manage your risks so that you could focus on creativity.
Perform automatic script breakdown.

Create a shooting schedule.

Export your results to Movie Magic Scheduling and Final Draft.

Analyze your script for risks with the AI Script Analysis feature.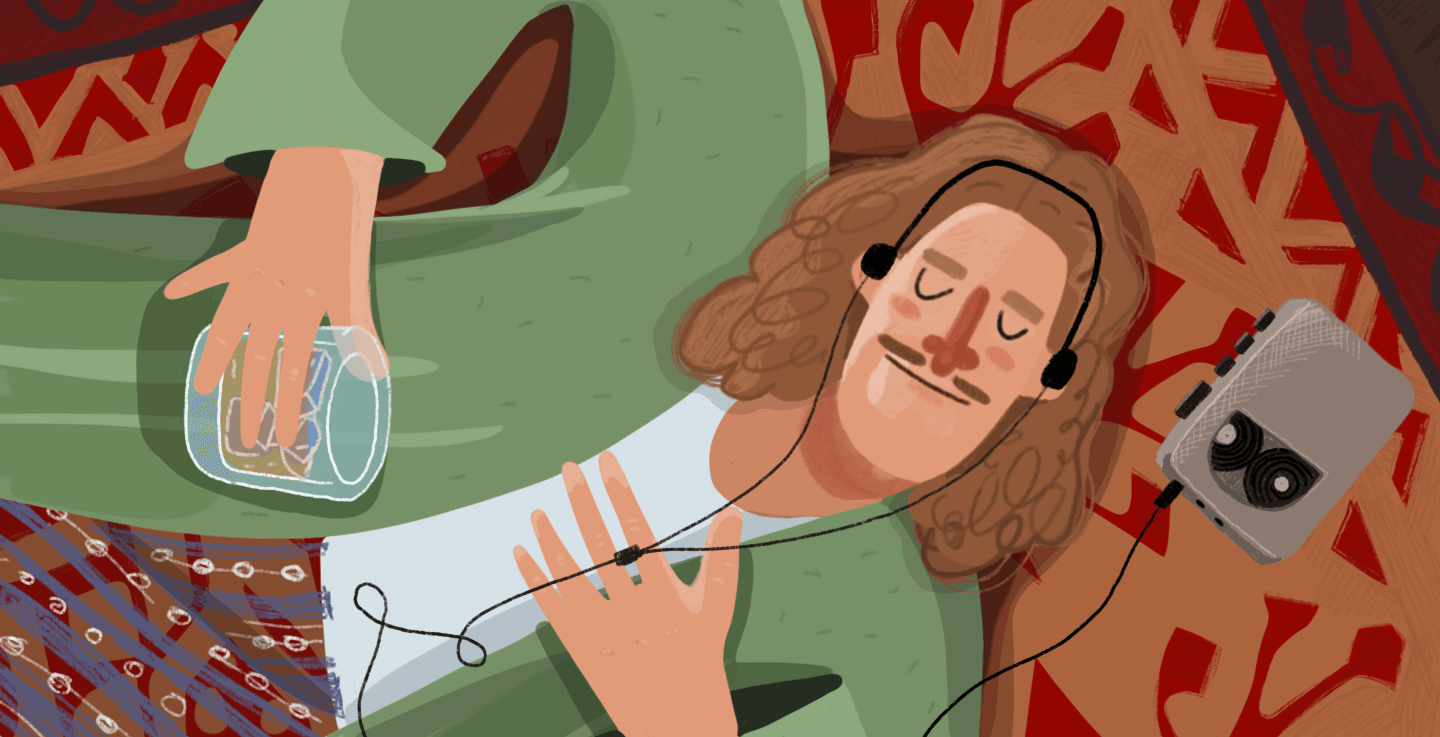 Trusted and featured by
Experts in tech and moviemaking.
Testimonials
What professionals say about us.
Security first
Here's why you can trust us with your projects.
Multifactor authentication
We use OKTA, an industry-leading security solution, to strengthen our platform's security.
Secure location
All scripts are securely stored on cloud-based servers located in the United States.
No access for third-parties
Neither Filmustage nor any third party has access to your scripts.
Book a Demo
You can book a live demo with Filmustage experts to explore the full capabilities of the App.