Breakdown Your Scripts 100× Faster
Automatic Script Breakdown and Scheduling service. Filmustage makes 100 scenes script breakdown in 1 minute. 24/7, free export in Movie Magic, PDF and Spreadsheets. Designed to save you time on routine tasks. Streamline your production process by using Scheduling feature.
More speed. Less spending
Upload your script
Create your project in two clicks and upload the script in Final Draft or PDF format. We will automatically create the script breakdown with all the categories you need: Cast, Props, Locations, Makeup, etc.
Supports all popular screenplay formats.

Get a script breakdown in seconds.

More than 17 tag categories are recognized.

Custom tag editor.
Easy to find. Quick-change
Customize your list
You can easily find, add, change or remove any breakdown element, add new categories and choose your own colors. Coming soon: merge elements, change names and classes.
Scene sidebar tree with all tags and categories.

Scene filter with selected elements .

Easy and fast element tagger.

Create and edit your personal tags.

Tag elements from headings.
Integrate. Don't interrupt your flow
Breakdown summary export
Get a clear big-picture overview of your entire project by exporting results in Movie Magic Scheduling, Gorilla Scheduling, Spreadsheets and PDF files.
Export to industry-standard software.

View a scene or a complete script breakdown.

Share your script breakdown in Google Sheet.
Streamline your production process!
Scheduling
Specify each scenes shoot locations and estimated prep and shoot times. Use real locations tags from Google maps. Drag and drop scene strips to reorder.
Auto-order scenes by scene number, interior/exterior, shooting location, day/night and many others.

Use real locations tags from Google maps.

Easy and fast element tagger.

Export to Movie Magic, Spreadsheets and PDF.

Edit text and color on strips.
14,869
Projects created at the Filmustage platform by the end of 2022
1,040,830
Hours of manual work saved by using the Filmustage platform
$41,633,200
Money saved by using the Filmustage platform
Video reviews
Check out video reviews from our clients.
Ready to pass pre-production faster?
Imagine if you could save hundreds of hours on pre-production routines. Filmustage will help manage your risks so that you could focus on creativity.
Perform automatic script breakdown.

Create a shooting schedule.

Export your results to Movie Magic Scheduling and Final Draft.

Analyze your script for risks with the AI Script Analysis feature.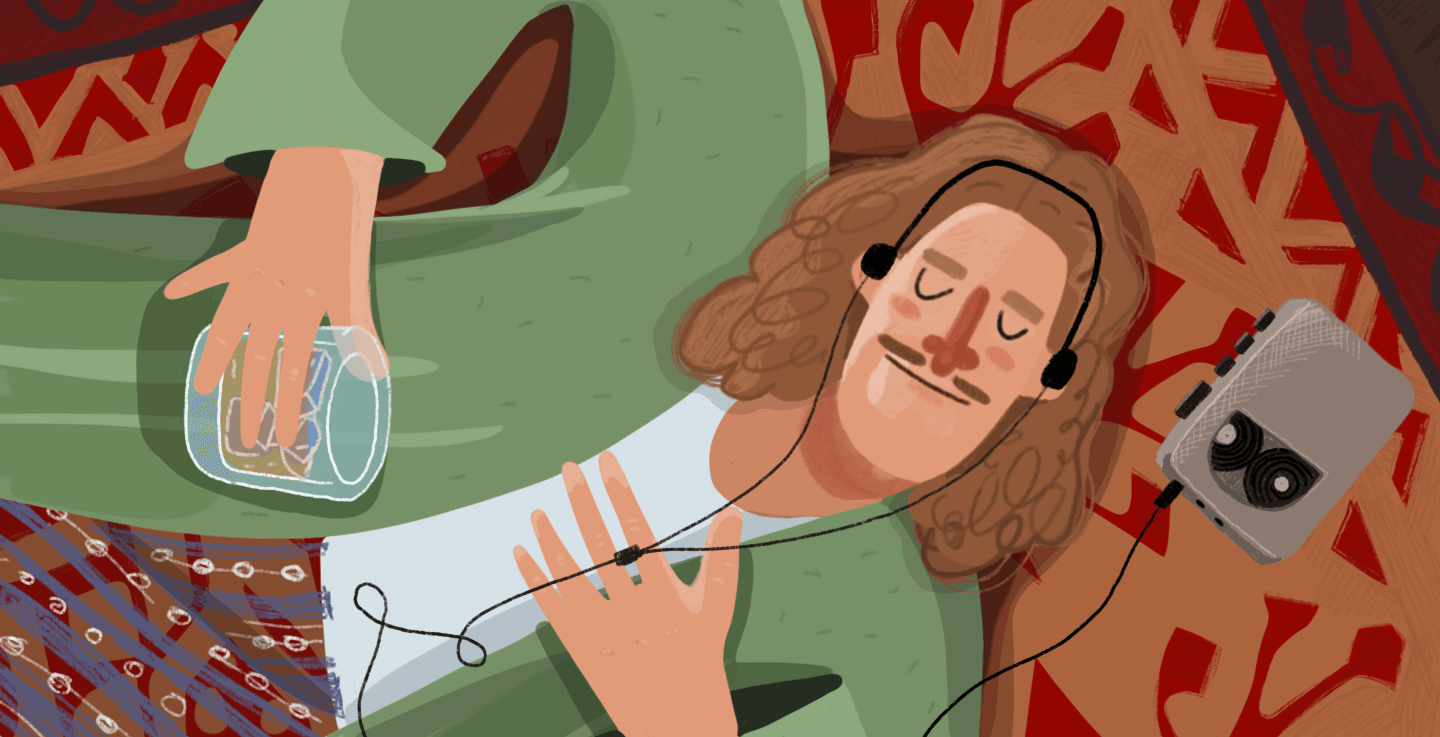 Trusted and featured by
Experts in tech and moviemaking.
Testimonials
What professionals say about us.
Security first
Here's why you can trust us with your projects.
Multifactor authentication
We use OKTA, an industry-leading security solution, to strengthen our platform's security.
Secure location
All scripts are securely stored on cloud-based servers located in the United States.
No access for third-parties
Neither Filmustage nor any third party has access to your scripts.
Book a Demo
You can book a live demo with Filmustage experts to explore the full capabilities of the App.