Create Script Scene Synopses Automatically
Save over 10 hours of manual work with the assistance of Filmustage's AI neural network. The technology generates detailed synopses for each scene in your script, facilitating swift and comprehensive overviews for your team. No more guesswork—get to know precisely what's going on in your script.
Save time and money on production
Effortless synopsis generation
Say goodbye to laborious manual synopsis creation. With Filmustage, you can trust our AI platform to analyze your scenes and produce results in seconds. Choose the length of your synopsis from options of 200, 400, 600, or 800 characters. Additionally, you can edit the AI-generated synopsis anytime, tailoring it to your specific needs.
Benefit from our AI's instant scene analysis and synopsis generation.

Tailor your synopsis with the flexibility to choose its length and make manual edits.

Enjoy the ease of having the system generate an instant synopsis.
No One will get lost
Keeping your crew informed
A comprehensive synopsis is the key to making sure everyone on your team knows exactly what's happening in each scene. With Filmustage, your team gains a clear understanding of the script's events. Essential details like locations, characters, and actions are seamlessly included, and any changes in the script are automatically updated in the synopsis.
Enhance team understanding with synopses that include all essential scene details.

Stay up-to-date with automatic synopsis updates in response to script changes.

Foster a well-informed crew for better coordination and productivity.
Сonvenience for the whole team
Efficient synopsis exporting
Filmustage is all about making your life easier. That's why we've made our synopses easily transferable to other pre-production platforms. If you're accustomed to using other software for pre-production, you can quickly export the synopsis from our platform and continue your work elsewhere. Plus, stay tuned for an exciting new feature—bulk synopsis generation for multiple or all script scenes, all with just one touch.
Export your synopsis to industry-standard software like Movie Magic Scheduling, Gorilla Scheduling, and Final Draft.

Conveniently export your results to CSV or PDF for easy sharing and editing.

Anticipate our upcoming bulk synopsis generation feature for seamless script overview.
14,869
Projects created at the Filmustage platform by the end of 2022
1,040,830
Hours of manual work saved by using the Filmustage platform
$41,633,200
Money saved by using the Filmustage platform
Video reviews
Check out video reviews from our clients.
Ready to pass pre-production faster?
Imagine if you could save hundreds of hours on pre-production routines. Filmustage will help manage your risks so that you could focus on creativity.
Perform automatic script breakdown.

Create a shooting schedule.

Export your results to Movie Magic Scheduling and Final Draft.

Analyze your script for risks with the AI Script Analysis feature.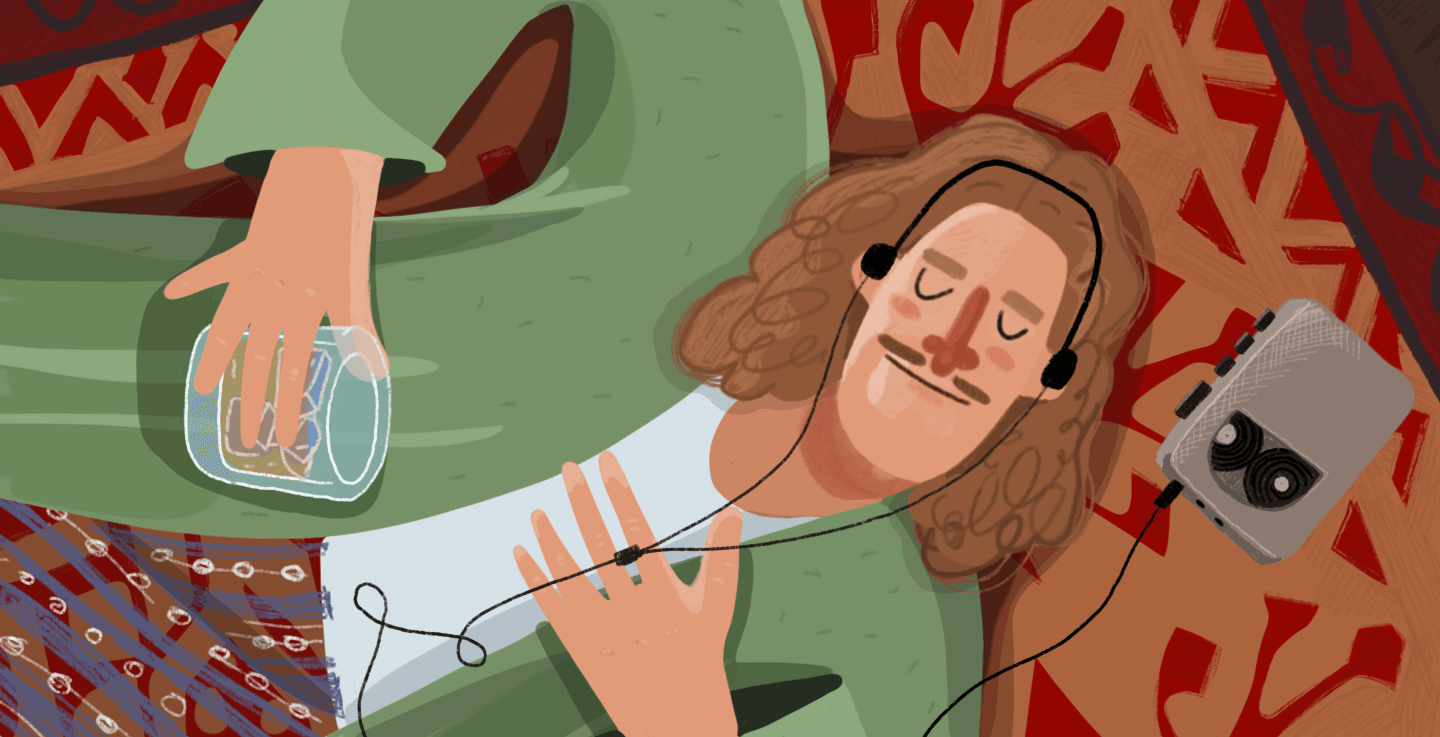 Trusted and featured by
Experts in tech and moviemaking.
Testimonials
What professionals say about us.
Security first
Here's why you can trust us with your projects.
Multifactor authentication
We use OKTA, an industry-leading security solution, to strengthen our platform's security.
Secure location
All scripts are securely stored on cloud-based servers located in the United States.
No access for third-parties
Neither Filmustage nor any third party has access to your scripts.
Book a Demo
You can book a live demo with Filmustage experts to explore the full capabilities of the App.