Benefit From All-in-One Pre-Production Platform
Filmustage empowers you to streamline your budgeting effectively, reclaiming up to 100 hours traditionally spent on script breakdown. Leverage smart reports, summaries, automated synopses, and risk management. Filmustage harnesses advanced AI technologies to optimize the pre-production process.
AI platform for filmmakers
AI-driven all-in-one platform for filmmakers
An efficient solution to expedite your movie pre-production process While pre-production has often been a daunting process, Filmustage reshapes it into an intelligent and engaging experience.
Simply upload your script and let our AI system do the heavy lifting. It identifies all elements in your script, including cast, locations, props, animals, stunts, and more, tagging them within minutes with an accuracy rate of up to 86%.

If you like want to add hidden elements or prefer manual interaction with script elements, our tag editor feature provides the flexibility to find, delete, merge, add hidden elements, or work with custom categories.
Harmonious with industry standards and formats
Streamlining your production plan
Avoid the hassle of swapping between programs when you can execute all your tasks in one place: automated script breakdown, scheduling, script elements' summary, reports, references for script elements, automated scene synopses, and more. Filmustage platform aligns with film industry standards, enabling you to import and export your scripts, export reports, schedules, summaries, location, and prop lists to work with this information as per your production requirements.
Export your script to Movie Magic's SEX format.

Export to Final Draft's FDX format.

Export to Spreadsheets' CSV format and also PDF.

Import scripts in PDF and FDX formats.
Movie Industry Software
Revolutionizing film industry software
Impacting a broad spectrum of industry professionals and production studios Invite your team to the platform and experience the efficiency of movie magic without unnecessary strain. Share resources with your team and leverage AI technology to accelerate your workflow, delivering your project faster. Filmustage pre-production software benefits a wide range of users, including:
Producers, Line Producers, Executive Producers.

1st, 2nd, 3rd ADs, Script Supervisors.

Directors, Directors of Photography, Screenwriters

Media companies.

VFX Supervisors, UPMs, Stunt Supervisors, Art Department Professionals, Production Designers, Location Managers, Props Managers, and more.

Budgeting and Payroll services
14,869
Projects created at the Filmustage platform by the end of 2022
1,040,830
Hours of manual work saved by using the Filmustage platform
$41,633,200
Money saved by using the Filmustage platform
Video reviews
Check out video reviews from our clients.
Ready to pass pre-production faster?
Imagine if you could save hundreds of hours on pre-production routines. Filmustage will help manage your risks so that you could focus on creativity.
Perform automatic script breakdown.

Create a shooting schedule.

Export your results to Movie Magic Scheduling and Final Draft.

Analyze your script for risks with the AI Script Analysis feature.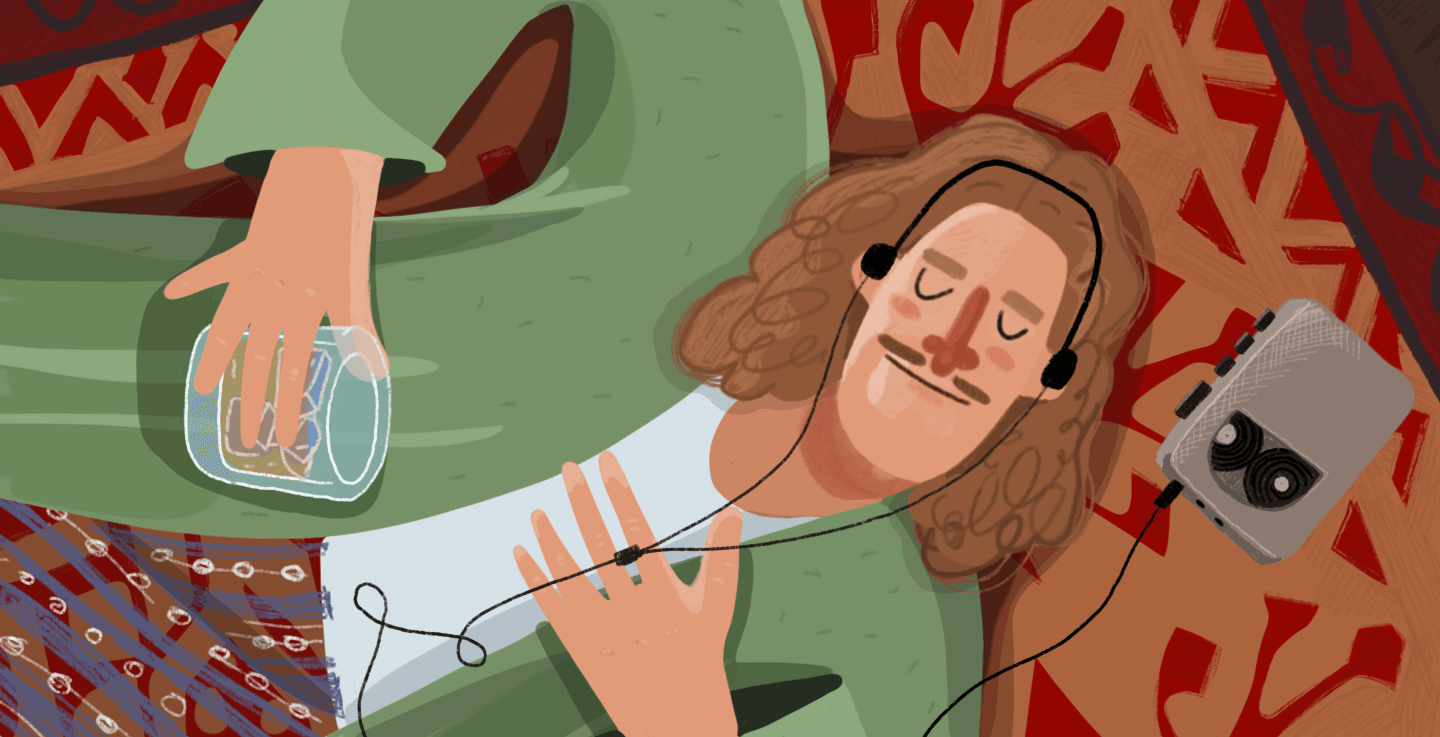 Trusted and featured by
Experts in tech and moviemaking.
Testimonials
What professionals say about us.
Security first
Here's why you can trust us with your projects.
Multifactor authentication
We use OKTA, an industry-leading security solution, to strengthen our platform's security.
Secure location
All scripts are securely stored on cloud-based servers located in the United States.
No access for third-parties
Neither Filmustage nor any third party has access to your scripts.
Book a Demo
You can book a live demo with Filmustage experts to explore the full capabilities of the App.